Available Now! New PDT handheld controller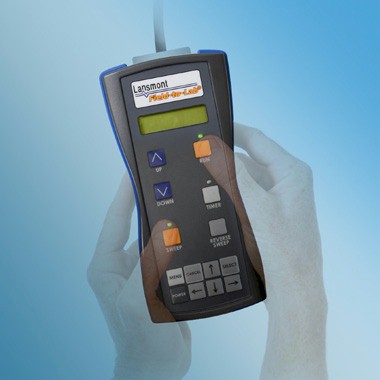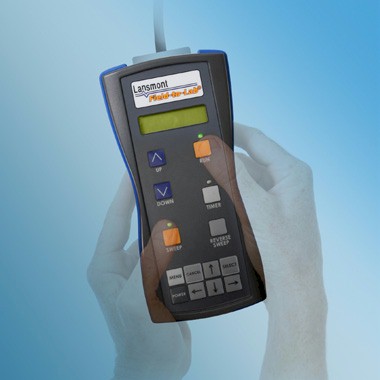 We've developed a new handheld controller for our unique, easy-to-use Precision Drop Testers. If you are familiar with the "ED" controller, you will find it a simple transition to the new ruggedized design. It incorporates a rubber bumper and new features to improve the productivity, efficiency, and reliability of our PDT's.
The new controller is included with all new PDT-56ED and heavyweight drop testers.
For existing PDT equipped with a legacy "ED" controller, the switch-over process is an easy plug-and-play exercise. Attach the new controller, complete a simple user setup and calibration routine, and you are up and running.
PDT Handheld Controller:
Improved LED display that simultaneously indicates both current and desired drop height settings.
Faster controller functions for setting drop heights.
New LED indicators incorporated with controller buttons to guide user through drop sequence.
A new single drop function that allows user to perform one drop from any height the platen is currently set.
A new drop height step function allows operators to define a height increment to add or subtract the current set drop height.
New lightweight, cushioned controller case for improved durability in laboratory environments.