Lansmont Active at ASTM Spring Meetings
ASTM Committee D10 on Packaging oversees many of the ASTM specifications utilized for packaging material testing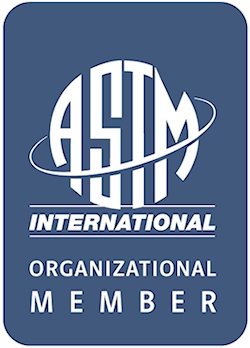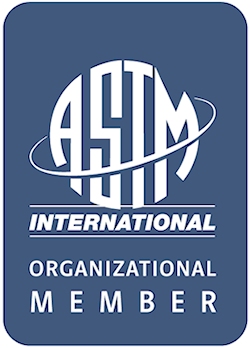 and performance testing. The annual Spring meeting for D10 took place in Phoenix earlier this week. Lansmont is an Organizational member of ASTM and actively participates on the D10 committee and subcommittees. Our participation allows Lansmont to remain involved in the review and development of testing standards that many labs reference and utilize. Lansmont currently is the only testing equipment manufacturer active in ASTM Committee D10.
ASTM D4169 is a widely used testing practice for distribution simulation testing. The D10.21 Task Group on D4169 met for three hours on Monday to continue discussions about possible updates and revisions to the various Test Schedules. Lansmont volunteered to review the compression testing (Schedule B & C) and will propose any recommended changes at the Fall meetings in Atlanta (October 22 – 24).
One of the highest priorities for the D10.21 Task Group on D4169 is updating the random vibration profiles. Lansmont's Eric Joneson presented an in-depth overview of available data and emerging methodologies for simulating random vibration. Eric will be working with Pat Nolan (DDL) to develop new spectral shapes based on currently available data. Their goal is to have new Truck, Rail, and Air profiles to present to the task group for consideration during the October meeting.
During Tuesday's main committee meeting, D10 had a special visit from ASTM's President and Chairman of the Board. They made a brief presentation to award Pat Nolan (DDL) with ASTM's Award of Merit in recognition of his extensive involvement with ASTM during his career. Pat most recently served as the D10 chairman for the past six years.
Several items of business moved forward during this week's events making for a successful meeting. We have a lot of homework to do ahead of the October meetings!