Lansmont Active at ISTA Forum
Lansmont just completed an active and productive week of activity in Orlando at the ISTA Transport Forum. As a Platinum level sponsor of the event, Lansmont's presence was strong and evident, among the more than 225 individual participants. Lansmont hosted nearly 30 people at our first User Group Exchange, where we shared the state of our current product offerings, as well as sharing a glimpse as to the direction of new product innovation. Lansmont's President, Dave Huntley, as well as other Product Managers participated and presented as part of our User Group Exchange.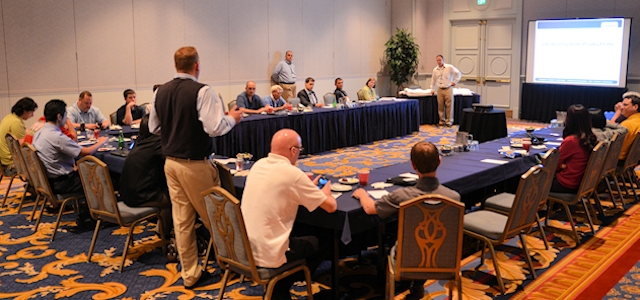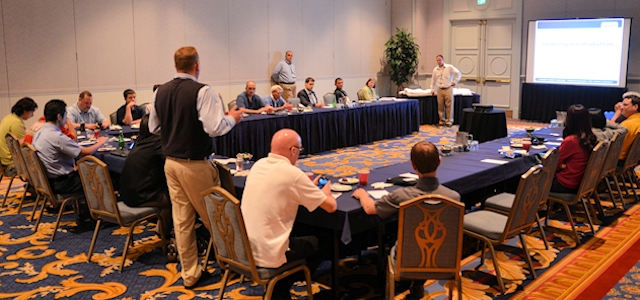 Additionally, Eric Joneson, Lansmont's Package Testing Products Manager, and member of ISTA's Global Board of Directors, presented in the main Forum on Removing Waste from the Packaged-Product Design. This presentation highlighted the simple Product + Package = Environment formula, and the importance of thoroughly understanding the characteristics of each of those three variables, all in the pursuit of an optimized packaged-product design. A number of other Forum presentations featured Lansmont technology, including those from Cal Poly, Clemson, and Modality Solutions. These presentations provided demonstrable practical applications of our technologies, highlighting how the results of their use generated tangible problem-solving benefits.




For more information associated with Lansmont's Forum and/or User Group Exchange presentations, please feel free to Contact Us with your request and we'll follow-up accordingly.