Lansmont Names New Product Managers
Effective January 2013, Lansmont has promoted two valuable team members to Product Management positions.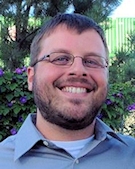 Patrick Blizinski has been named our Field-to-Lab® (FTL) Product Manager. Patrick and his support team will be primarily focused on implementing FTL technology through field measurement studies, data analysis and test specification development. 000084 Patrick is a graduate of Michigan State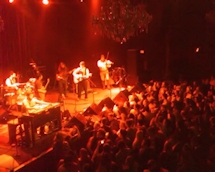 University's School of Packaging and has been with Lansmont since 2005, where he worked as a Test Engineer in our Sunnyvale, California Technical Services Laboratory. When Patrick's not busy helping to solve customer challenges, he can be found behind his keyboards making music come to life, like he was when performing with Ten Mile Tide at the Fillmore Auditorium in San Francisco back in 2011.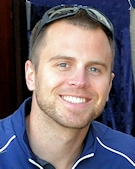 After serving a number of years as one of our talented Application Engineers, Ben Taylor has been named our Vibration Product Manager. Ben is a graduate of San Jose State's Mechanical Engineering program and has been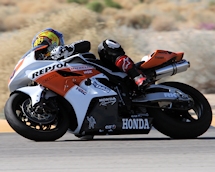 with Lansmont for just over three years. When Ben's not shaking things up at Lansmont headquarters, he
can be found going fast and smooth on the track with one of his road bikes, like he was in this picture from SoCal Trackdays in 2012.
With the promotion of Patrick and Ben into their new roles, Lansmont has a complete team of Product Managers working to introduce new, and innovative products, while continuing to facilitate their support.
Please join us in congratulating both Patrick and Ben on their recent promotions.