Case Study – Sea Launch Ocean Transport Measurement
The Challenge
Sea Launch is a multi‐national joint venture company that provides spacecraft launch service from a mobile sea launch platform.
Rocket components are manufactured in Russia, Seattle, and the Ukraine, and assembled in Long Beach. Assembled rockets are then shipped to launch site.
Critical to evaluate shipping conditions that components and assembled rockets must endure during shipment.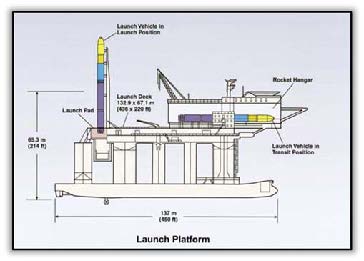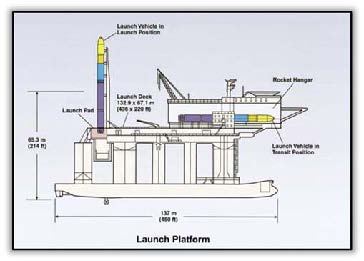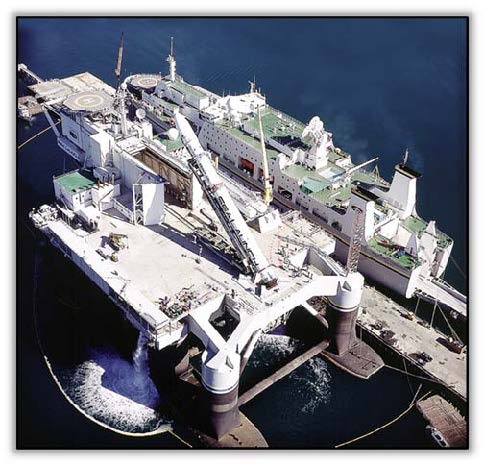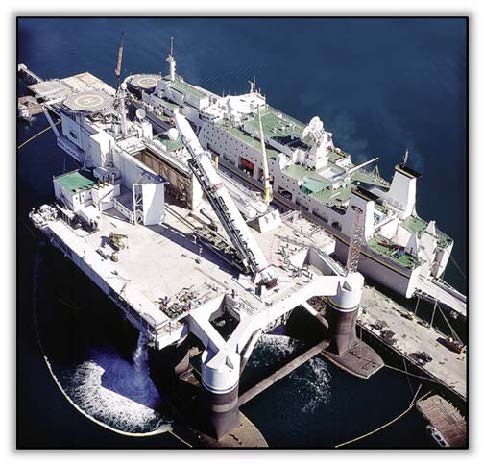 The Solution
Lansmont SAVER's with DC accelerometer instrumentation were used to record dynamic conditions during Sea Launch test shipments.
Predominant frequency range was 0.10 Hz ‐ 0.15 Hz (overall Grms of approximately 0.015).
Cradle design was evaluated utilizing data collected during study. Rolling motion could be damaging to assembled rockets.