Raytheon – Delivering Sensitive Missiles Across the Globe, Ready for Deployment
The Challenge
Raytheon manufactures the Standard Missile 3 (SM‐3) for the U.S. Navy.
Final assembly is completed in Arkansas and then the missiles ship to a storage depot in the Pacific.
Needed proven measurement device that could monitor every SM‐3 during shipment to ensure they arrived safely.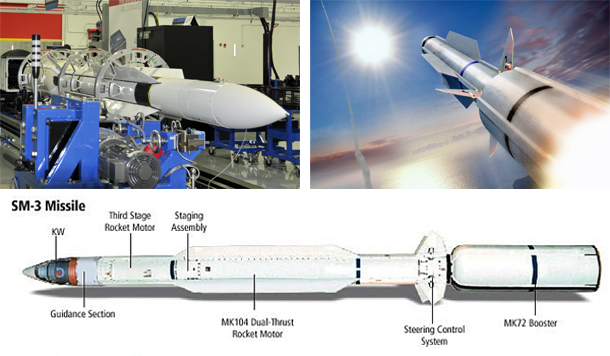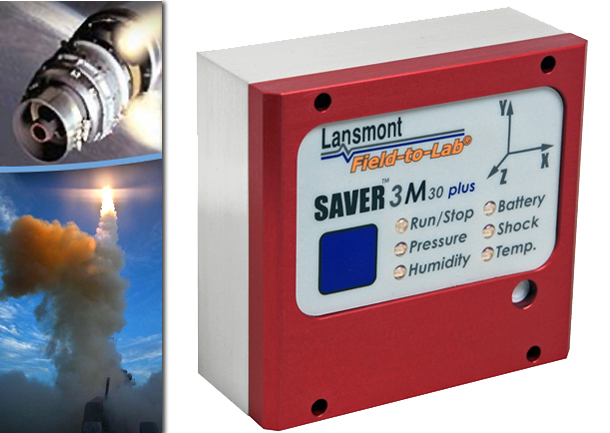 The Solution
Raytheon placed SAVER 3M30's on every SM‐3 that's fully assembled and each is monitored during its deployment to their storage depot in the Pacific.
SAVER 3M30's monitor the movement of the SM‐3s to assure that predetermined fragility levels are not exceeded during transport.
Once the SM‐3's arrive at their depot, the SAVER 3M30's attached to them are configured for long‐term monitoring during storage.