Case Study – Automotive Rack and Container Testing
The Challenge
Containers used to transport automotive parts and components are shipped via truck and rail transport.
Automotive parts can be quite large and heavy, thus having the capability and performance to deliver robust, general simulation testing is critical.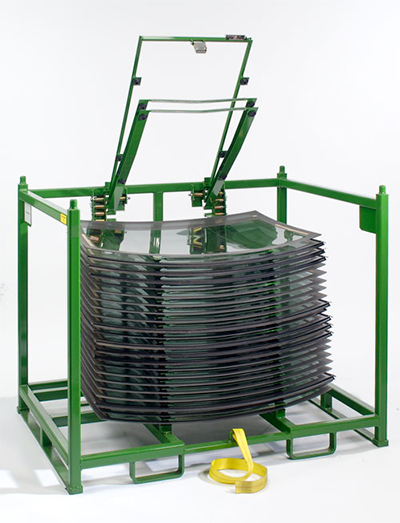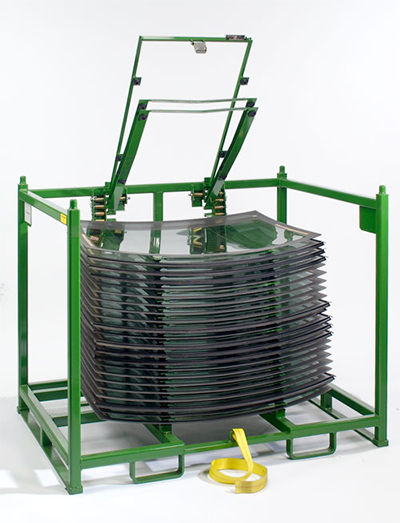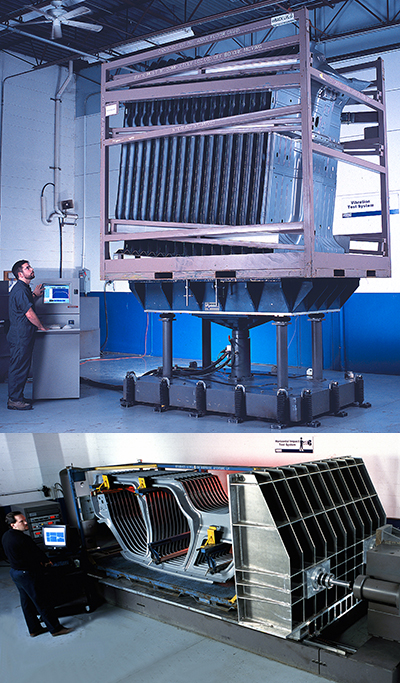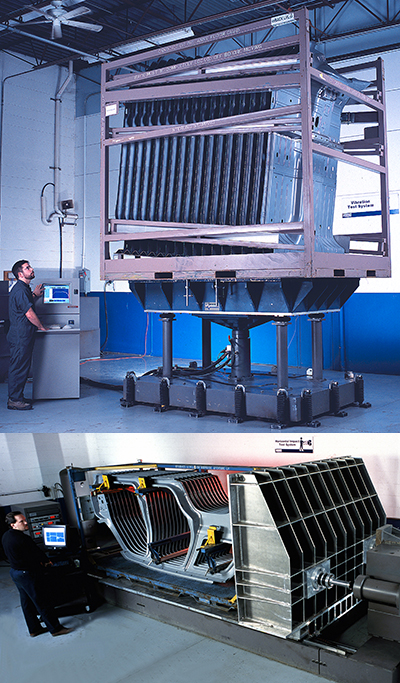 The Solution
Lansmont deployed a 10000-10 Vibration Table with a 60 inch x 98 inch table, capable of performing the most common ISTA, ASTM and customized PSD Random Vibration Profiles, referenced by all automotive manufacturers.
Lansmont deployed a 40G HITS Horizontal Impact Test System could perform rail coupling impact simulation testing (described in ASTM D4003, D4169 and all ISTA 3H), critical for most manufacturers who transport their containerized parts across large continental shipping routes.