Case Study – Developing Shock Machines with the Best Pulse Quality Available 
Lansmont D Model Shock Test Systems
The Challenge
Consumer electronics are composed of components manufactured around the world.
Evaluating product quality across this broad supply chain is critical for maintaining reliability and reputation.
Product testing such as shock fragility tests  are often performed by suppliers and OEM manufacturers.
To maintain high quality shock testing, shock test protocols should specify tight tolerances for time domain  (acceleration, duration, velocity change) and frequency domain (SRS) shock pulse performance.
Lansmont developed the D model shock systems to provide the best shock pulse quality and satisfy the most stringent shock test specifications in the industry.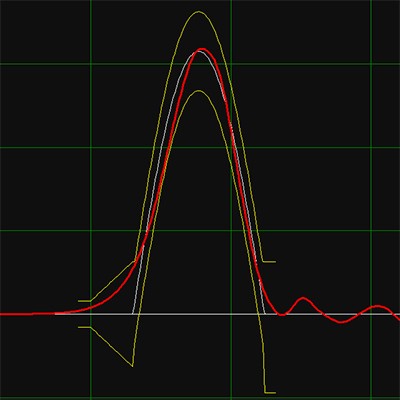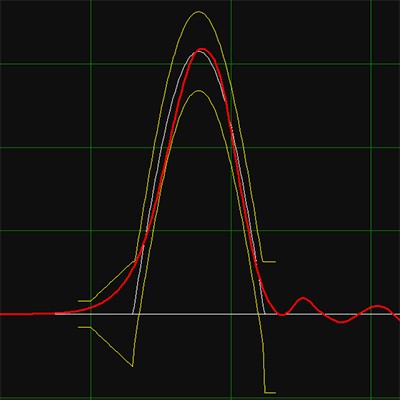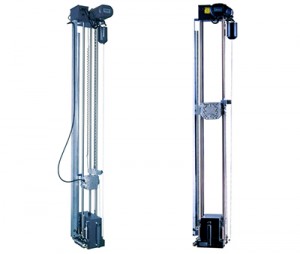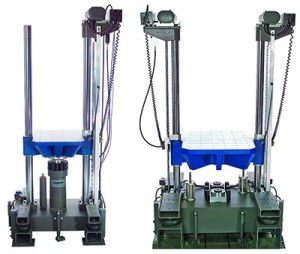 The Solution
For the Model 15D and 23D, Lansmont worked closely with a major electronics manufacturer to develop shock tables that feature mounting hole patterns on the top and front face. The magnesium alloy table material generates nearly ideal short duration half sine shock pulses down to 0.2 msec.
The Model 65/81D and Model 95/115D, developed for testing full systems and flat panel displays, are configured with special programming options to provide superior pulse quality over an extended pulse capability range.
The D model shock systems set the new standard for shock system pulse quality.