Case Study – A High Performance Solution for Handheld Device Shock Testing
Lansmont Model P30 Shock Test System
The Challenge
Handheld devices are incredibly prominent these days and new devices are coming out all the time, creating the next craze for technology.
The in-use environment for your smartphone or tablet is much more severe than the environment for the previous generation of computing devices (i.e. laptops).
The consumer electronics industry needed a shock system solution that could provide high shock pulse quality and higher impact velocity capability (velocity change).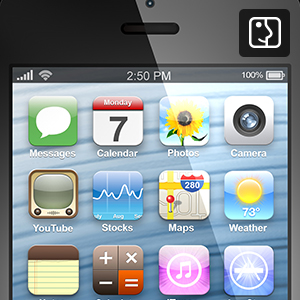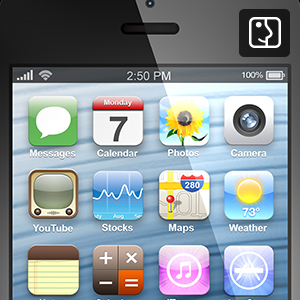 The Solution
Lansmont tailored a Performance Shock System configuration that is suited for performing all the shock tests needed to properly evaluate components and devices.
The P30 Performance Shock System can perform shock tests with accelerations up to 5000g and durations as short as 0.2 msec, ideal for simulating the drop events that are likely to occur with a handheld device.
Nearly 20 of these systems are already in operation at reliability labs throughout the world with several more on the way.