Case Study – Chinese White Goods Manufacturer Deploys FTL
The Challenge
Midea is a Chinese household appliance manufacturer and is now one of the top 5 manufacturers worldwide.
Low profit margins require cost reduction initiatives. Increases in sales and shipping volume have added stress to logistics, including warehousing.
The goal is to reduce damage, caused by abundant manual handling, and improve effectiveness and performance of package designs.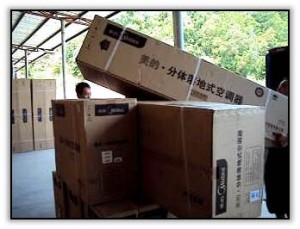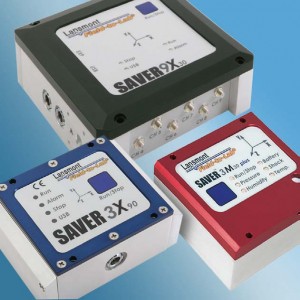 The Solution
Midea uses SAVER 3X90s to characterize Chinese distribution and created an archive of dynamic and environmental transport data (Field-to-Lab®).
Data collected so far has allowed them to optimize warehouse, storage, and distribution processes.
Field data is also being used to establish product fragility criteria and design packaging to protect those elements.
Implementation of solutions to date has resulted in over $1.2 million savings per year.