Case Study – HVAC Manufacturer Needs Super-Sized Vibration Equipment
The Challenge
HVAC systems are large and sophisticated pieces of hardware with critical components and sub-assemblies beneath their simple, attractive covers.
To deliver on the promise of reliability and quick, trouble-free installations, Goodman realized the need to both build and verify product quality and reliability through good testing practices.
Goodman approached Lansmont with a request for the largest vibration test system ever assembled in our facilities and we delivered!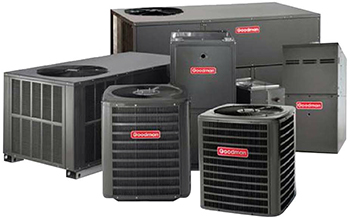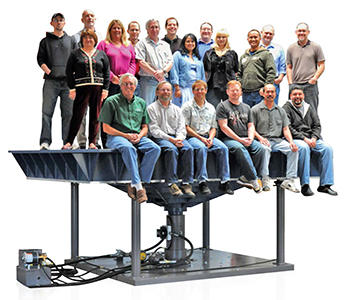 The Solution
With a 160 inch x 102 inch table and fidelity out to 300 Hz., the Goodman 28000 Vibration Test System is a hot performer with a way-cool appearance!
By strategically using their 28000 Vibration Test System, Goodman is able to build quality into their products, and further verify inherent quality through proper testing.
Goodman also designed environmentally responsible performance packaging to make sure their products arrive safely and securely at their customers' sites, ready for quick, trouble-free installations.