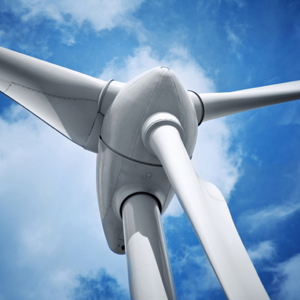 Energy Technologies
Batteries:  For safety and performance considerations, batteries are tested to make sure they are able to withstand dynamic inputs that occur during transport and while being used for their intended application.  Lansmont Equipment and Instruments are capable of performing a variety of tests used for consumer, industrial, and automotive batteries.
Oil and Gas:  Electronics and components used during drilling operations experience high acceleration, short duration impacts (especially well logging components). Lansmont has custom-designed SAVER Field Instruments for measuring these harsh conditions. Lansmont Shock Test Systems are ideal for replicating the severe dynamics that occur during drilling.
Solar:  Solar panels and other solar energy components are often stationary in their in-use environments but need to be rugged enough to withstand transport.  Lansmont Equipment is used to confirm the ruggedness of product designs so they will survive in the field. SAVER Field Instruments can also be used for long term monitoring projects to record any dynamic conditions that occur once installed.
Nuclear:  Critical components used in the nuclear power industry are vital to reactor performance and safety.  These components should undergo extensive testing and monitoring. Lansmont Equipment and Instruments can be tailored to these testing applications. SAVER Field Instruments are available to measure and monitor the transport of spent fuel.
Wind:  Wind power is becoming more prevalent throughout the world. The turbine structures used to convert wind energy into power, because of their immense size, experience some unique transport conditions and in-use dynamics.  SAVER Field Instruments are the perfect tool for recording the conditions during the component shipments and as well as longer term structural monitoring programs.