Case Study – Regulations Drive Battery Testing Requirements
The Challenge
Because of the volatility associated with all that compact energy, most batteries used in these portable products are officially designated hazardous materials and thus their transport is regulated.
The International Civil Aviation Organization (ICAO) Technical Instructions and corresponding International Air Transport Association (IATA) Dangerous Good Regulations, and the International Maritime Dangerous Goods (IMDG) code all provide
the regulations that govern the transport of these materials.
The UN Manual of Tests and Criteria contain the required tests (T1-T8), which have to be performed once for each cell and battery of a given design, and must be completed prior to shipment.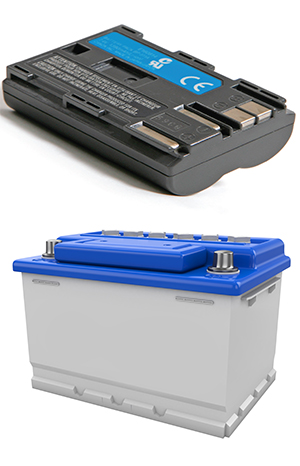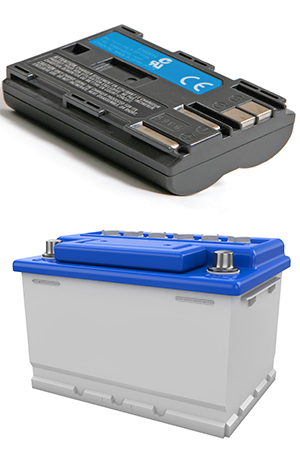 The Solution
Lansmont offers complete, turnkey test equipment solutions that provide T3 (Vibration), T4 (Shock), T6 (Impact) and Package Drop Testing capability, meeting regulatory requirements for performance and repeatability.
Lansmont's Equipment Operator Certification services thoroughly address regulatory requirements for employee training, while certifying your operators' embedded expertise.