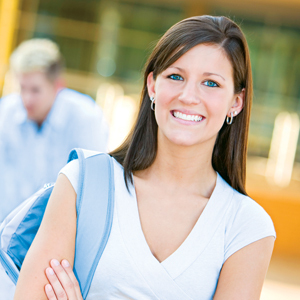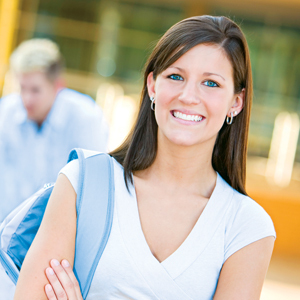 University & Research Partners
Lansmont was founded in part as a result of innovative shock testing research that was conducted at a university. Lansmont continues to promote and support innovative research through strategic partnerships with university and research institutes throughout the world.
Lansmont created a Liaison Program to further our cooperation and interaction with the research and education community. Qualifying partners are provided with preferential access to Lansmont technology and support services. In return, we ask that our technology is used to teach current testing and measurements applications. More importantly, we encourage our Liaison partners to "think outside the box" and continuously exploring new ways to improve packaging and product designs.
University and Global Research Partners
Participating in Professional Industry Organizations: