Case Study – Lansmont Cushion Testers Deliver ASTM D1596 Results
The Challenge
ASTM D1596 is a test method for determining the dynamic shock cushioning characteristics of different types or densities of packaging materials.
The cushion test procedure requires dropping a guided platen assembly onto a motionless sample of cushion material.
The impact generates an acceleration vs. time data plot which is used for evaluating shock cushioning performance.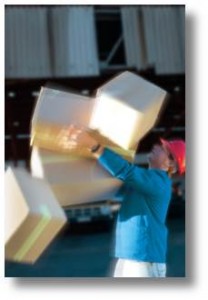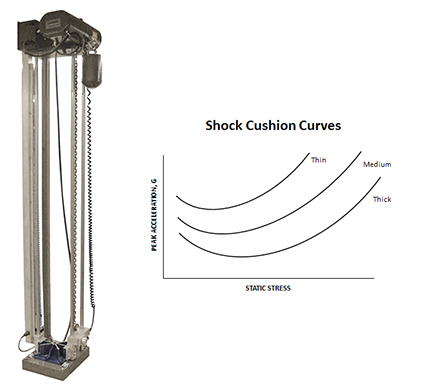 The Solution
The Model 23 Cushion Tester is a unique test system designed for evaluating the impact performance of cushioning materials.
The user can easily vary the impact platen mass and drop height to simulate different static loadings and impact velocities.
Lansmont Model 23 Cushion Tester performs testing in accordance with ASTM D1596.