Packages Delivered Safe & Sound…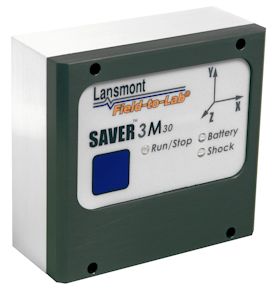 It's the busiest time of year for shipments, fortunately Lansmont has SAVER's in stock, ready to go. If you've got year-end money to spend, we typically can ship credit card orders on the same day!
To place an order, contact Eric Whitfield, Lansmont's Instruments Product Manager.
We'd like to highlight our SAVER 3M30 instrument since we've recently improved the performance while maintaining a price under $1,000 USD. The 3M30 represents the most affordable performance monitoring device on the market. Equipped with an internal triaxial accelerometer, the 3M30 records full-waveform threshold exceeding events with pre-trigger capability. It utilizes internal rechargeable batteries, providing up to 30 days of continuous measurement. Securely store the top 20 most significant events during any recording session, using on-board, non-volatile memory.
Full Waveform Recorder
User-Programmable Sampling Rates (up to 2,500 samples per second)
User-Programmable Trigger Threshold
Pre-Trigger Recording (what happens just before events take place)
30 Day Continuous Event Recorder
Alarm LED Indicators
USB connectivity for communication and instrument power for continuous, non-interrupted installations
Rechargeable Batteries
Utilizes SaverXware Software for Setup, Communication and Data Analysis
Ease of use…Set the Sample Rate, Sample Size, and Trigger Level and the instrument is ready to record.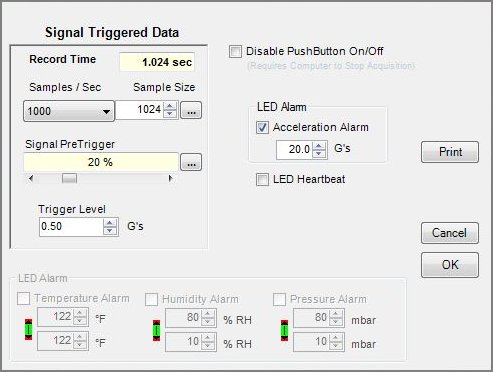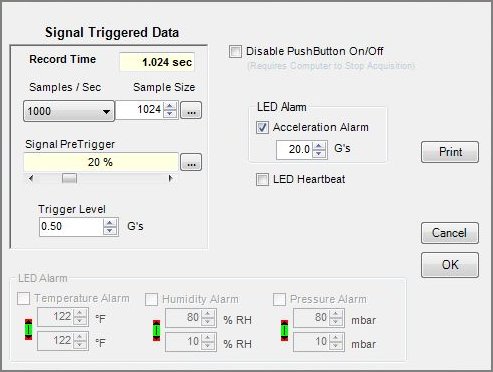 Instrument Dashboard…Check the instrument diagnostics and battery status in the Instrument Status screen.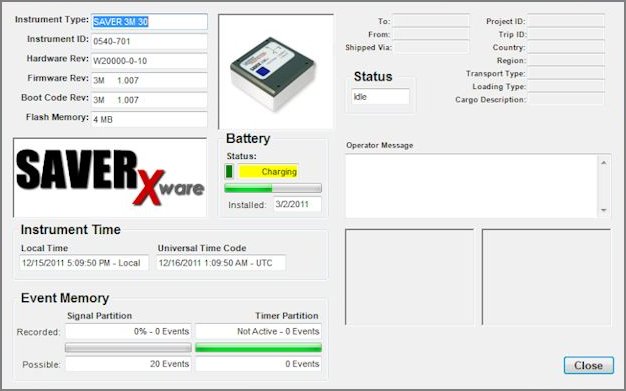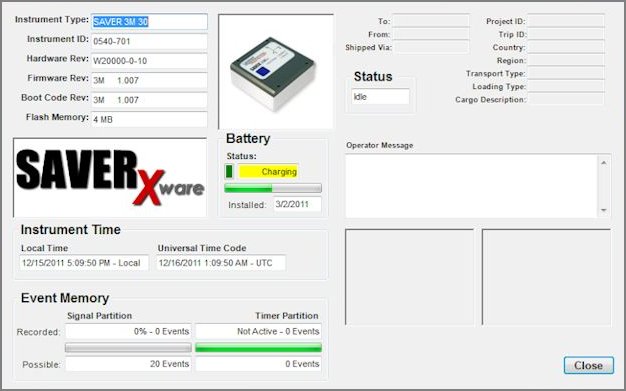 Analyze the Top 20 events…Event Table analysis tools allow for quick evaluation of shock data.