Test Partner 3 Shock Hardware & Software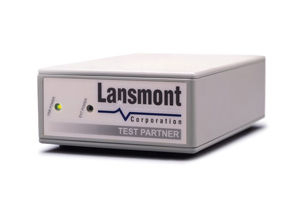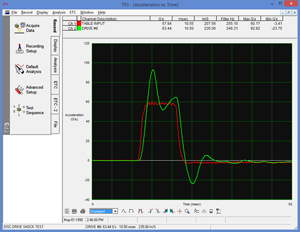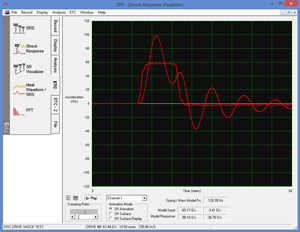 TP3 MINI Shock Data Acquisition
Our TP3 MINI shock data acquisition device was developed to provide speed and simplicity in a truly portable package. The 4-Channel MINI requires no external power – it gets all required power (including signal conditioning) from the USB port on your laptop! TP3 MINI has the features, power, and portability you need to get the job done.
TP3 LITE Software
Paired with the MINI shock data acquisition hardware, the TP3 LITE software is the ideal companion for the package designer needing to verify drop/shock performance of their designs. The LITE version of the software possesses the elegance of simplicity with the features you will need to get the job done with confidence.
TP3 ETC Software
When you are ready to step up to the big leagues, the optional TP3 ETC software has the features to get the job done. TP3 ETC adds Extended Transient Computations to allow you to explore the finer details of shock events.
Product Features Highlights
Software Features
• Selectable channel and threshold triggering
• Pre- and/or Post- acquisition signal filtering
• Time domain display, multi-channel overlay
• Tri-axial resultant overlay
• Shock Response Spectra (SRS)
• Shock Response – time domain display
• Ideal waveform – with SRS target and tolerance
• SRS Visualizer
• Force / Deflection / Energy calculations
• Rotational shock
• FFT
• Comprehensive data acquisition, output and reporting functionality
Product Specification Highlights
Channels: 4
Total Sampling Rate: 1 MHz
Resolution: 16 Bits
External Trigger: Included
CE Compliant: Yes
POWER USB: Yes
AC Adapter: Included
Voltage: 110 – 220 VAC Frequency: 50 – 60 Hz
DIMENSIONS Length: 8.0 in. (20.0 cm) Width: 4.6 in. (11.7 cm) Height: 2.3 in. (5.7 cm)