Multi-Axis Vibration Test Systems



Vibration testing is often performed to simulate the random vibration that occurs in the real world. And in the real world, vibration is not limited to just one direction. Real motion occurs in multiple degrees of freedom–and your vibration tests can too with a TruMotion™ multi-axis vibration test system.
CUBE
™
The CUBE™ simulates real-world 6 Degree of Freedom vibration with complete, simultaneous control of the amplitude and phase of all 6 Degrees of Freedom.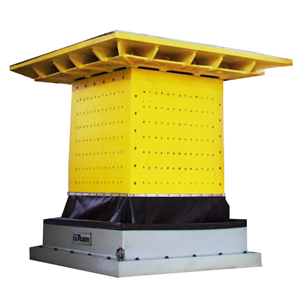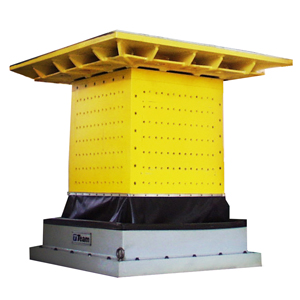 Load Stability Test System (LSTS)
Our first purpose built MDOF system for testing of multiple unit loads.