Archives & Articles
Throughout the years, Lansmont has provided Field-to-Lab knowledge in various published formats, such as our Field Notes and Now You Know newsletters, as well as our Movers & Shakers customer application case studies.  From these resources, we have archived relevant historical information and timeless technical resources, and made the best of it available on our blog post.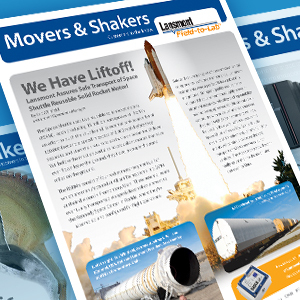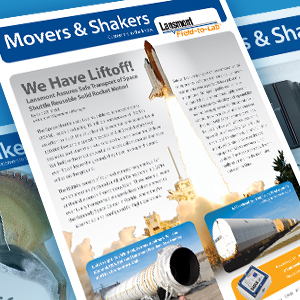 Video Library
Gain access to videos that highlight Lansmont product operations, installations and applications!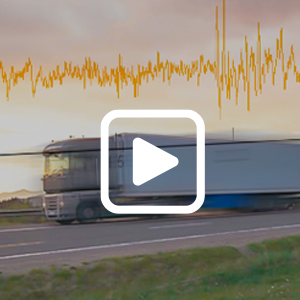 Six Step Method
Experience demonstrates that when a structurally designed product and package are regarded as an integral system, damage and loss are significantly reduced. The Six-Step Method is a scientific approach to optimize the development of your product/package system. This method includes monitoring the damaging effects of the distribution environment, bare product testing and package testing.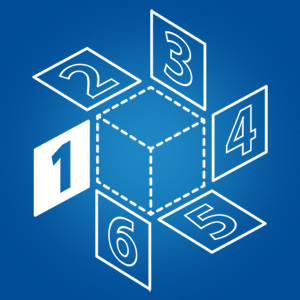 Selecting the Right Test System
Lansmont data specialists are experts at acquiring, analyzing and summarizing data; if you need help defining parameters or protocols, we can help. Our specialists are experienced at filtering and interpreting relevant information—so you can be entirely confident in their ability to provide unambiguous, defensible decisions from collected data. When you know more, it's easy to choose the right course of action. Variety may be the spice of life, but it also increases the risk within testing. Going into unfamiliar territory increases complexity and difficulty in test design and interpretation. Lansmont data specialists are managing measurement studies and evaluating results all day, every day.