Santa's Quality Control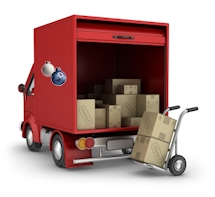 Santa's a busy guy, getting more and more stops added to his route every year. These days he takes advantage of some help from the folks at both FedEx and UPS. FedEx and UPS operate Lansmont-outfitted testing "workshops" in Memphis, Tennessee and suburban Chicago, Illinois respectively.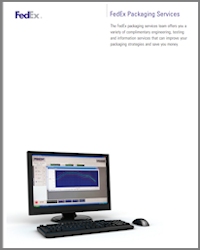 The packaging specialists at these two productive laboratories work hard to assure that all the various packaged products traveling around the skies this holiday season will be delivered with care and most importantly, damage free!
See how the UPS Design Lab was recently featured in the news, using Lansmont test systems to make sure those packaged products will perform as intended within UPS' distribution system…