SaverXware – requires form submission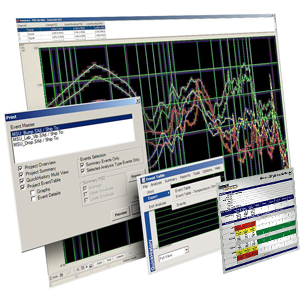 Host Computer Requirements
Microsoft Windows™ XP operating system with service pack 2, or newer Microsoft Windows operating systems.

Minimum of 512 megabytes of RAM. More is recommended for large data files.

USB 1.1 or 2.0 port.

Microsoft.Net Framework version 4. If your system does not already have the .Net Framework version 4 installed, you can down­load it at

https://www.microsoft.com/net

Microsoft Data Access Component (version 2.6 or above).

Microsoft Jet 4.0 Database Engine.