Equipment Support
Like a well-tuned race car, getting the most from your Lansmont equipment requires it be maintained regularly and that you, the operator, understand how to get the best out of it. Lansmont offers a variety of Equipment Support Services that assure you maximize your testing up-time, while minimizing unforeseen down-time associated with equipment problems or calibration issues.
Preventative Maintenance & Calibration
Preventative maintenance has long been a hallmark of any efficiently operating testing facility, as adhering to PM schedules reduces unplanned downtime. Unplanned downtime not only damages productivity and drives-up costs, but it also can lead to even greater "big picture" expenses – such as loss of brand equity, diminished reputation, or worse.  Lansmont offers a variety of Equipment Preventative Maintenance & Calibration (PM & Cal) service offerings that provide options to best fit individual customer needs.  Our comprehensive team of Service Technicians are all trained to deliver ANAB Accredited ISO/IEC 17025:2017 and ANSI/NCSL Z540-1-1994 calibration services on-site, around the world, as warranted by the test equipment requirements.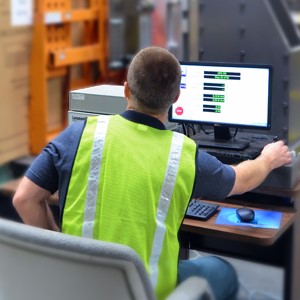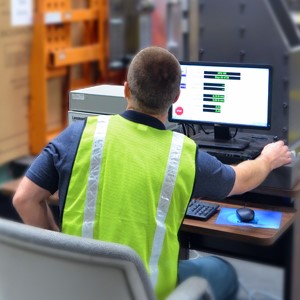 Extended Warranties
Lansmont's Extended Warranty provides customers with added confidence that their equipment will serve their needs years after the original warranty has expired. All warranted parts and labor, including travel expenses for a Lansmont Field Service Engineer to repair your equipment, are covered.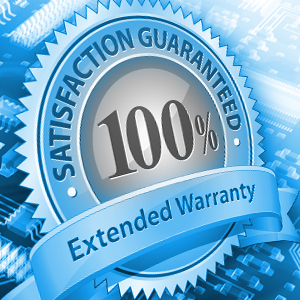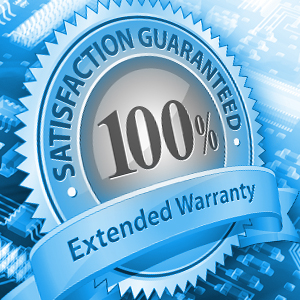 Upgrades
Better, faster stronger!  Continuous product innovation is key to Lansmont success and over time we've developed new test system controls, software utilities and machine capabilities that not only provide benefit to new equipment purchasers, but often can also be added to existing test systems in the form of a system upgrade.