Field-to-Lab Professional Services
Field-to-Lab® (FTL) expertise is a comprehensive professional service, providing experienced and expert consultation in pursuit of field measurement studies, data analysis and test specification development. Entrusting the responsibility to Lansmont's Field-to-Lab® Professional Services experts increases your decision-making confidence, reduces your risk, and frees you to tackle other important challenges with your time. Trusting Lansmont will increase the validity of your testing, the value of your data, and the usefulness of your results.
Project Managers tasked with making design decisions that impact the performance of their product durability or protective packaging are likely being asked to do more with fewer resources. Lansmont Field-to-Lab® experts can provide a helping hand, developing data-based, environmentally representative tests, or assisting to design, analyze, and summarize test and measurement results. We will provide the support needed to make trustworthy, defendable decisions.


Knowledge for hire, with results you can trust.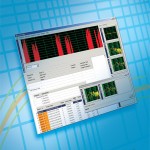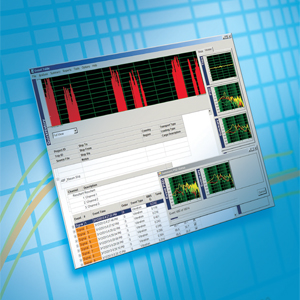 Improve test validity and save time.
The turnkey solution to managing data.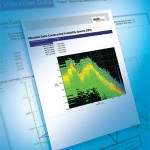 Testing for the real world.
In an unfamiliar environment, let Lansmont lead.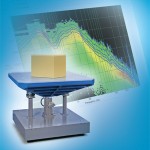 Go or no-go? Pass or fail?