Instrument Support
Lansmont Test Partner and SAVER products are powerful data acquisition instruments.  Their respective performance, accuracy and resolution is impressive, but the data they generate is only meaningful if those instruments are maintained, calibrated and used correctly.  Lansmont offers a suite of services that directly support both Test Partner and SAVERs.
Calibration Services

Lansmont offers comprehensive calibration capabilities, servicing all Lansmont test and measurement instruments, as well as individual accelerometers. Our calibration lab, located within our Monterey, California corporate headquarters, is equipped with quality hardware to support our efforts. Our state-of-the-art facility delivers ANAB Accredited ISO/IEC 17025:2005 and ANSI/NCSL Z540-1-1994 professional calibration services.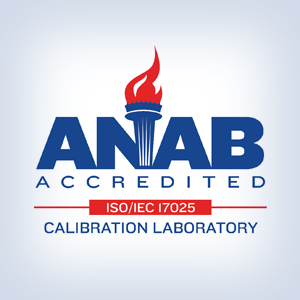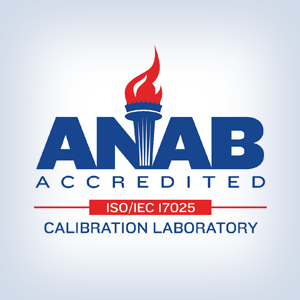 Data Analysis Services

Lansmont data specialists are experts at acquiring, analyzing and summarizing data; if you need help defining parameters or protocols, we can help.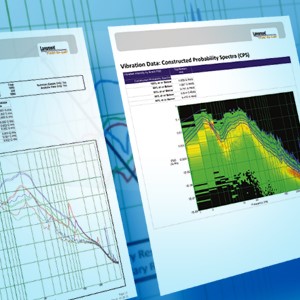 SaverXware Training

SaverXware training offered through our Lansmont Knowledge Network gives you the necessary knowledge, confidence, and support to make optimum use of your sophisticated field instrument. By actively participating in SaverXware training, you will increase the value of your measurement and monitoring activities, improve your decision-making skill, and achieve greater success.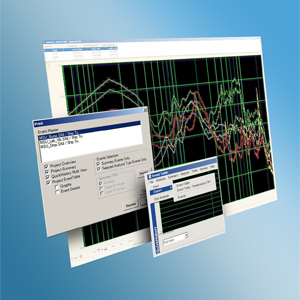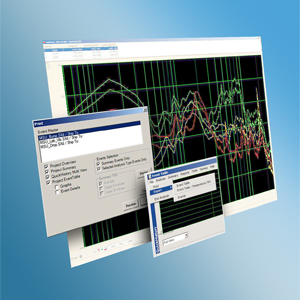 Field-to-Lab Professional Services

Field-to-Lab® (FTL) expertise is a comprehensive professional service, providing experienced and expert consultation in pursuit of field measurement studies, data analysis and test specification development.