Lansmont Professional Knowledge Network
These days, everyone is doing more work with fewer resources. Do you need help with training or a helping hand with an unfamiliar or infrequently conducted test? Perhaps you need comprehensive help to design, analyze and summarize test and measurement results. Either way, a Lansmont Knowledge Network consultant can provide the support you need to make decisions you can trust.
Field-to-Lab Professional Services
Field-to-Lab® (FTL) expertise is a comprehensive professional service, providing experienced and expert consultation in pursuit of field measurement studies, data analysis and test specification development.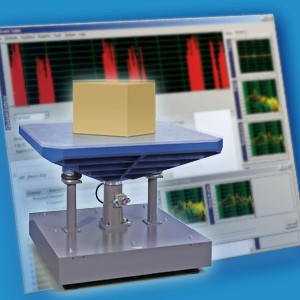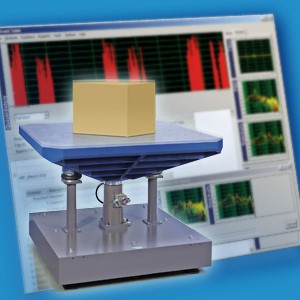 Equipment Operator Training
Achieving Lansmont Equipment Operator Certification provides hands-on training to give you an edge. You'll develop practical skills to be productive with confidence and get the most from your test equipment. Basic Equipment Operator Certification teaches your employees how to safely and effectively operate and maintain test equipment.