Case Study – Amgen Meets Regulatory Requirement via Field-to-Lab Methodology
The Challenge
Amgen is the world's largest independent biotechnology firm. In August 2011, Amgen had twelve approved drugs or therapeutic biologicals.
Their products are susceptible to damage from vibration and shock input. They ship in a temperature‐controlled supply chain (cold chain).
Amgen needed to quantify their shipping environment and then simulate those conditions in the lab.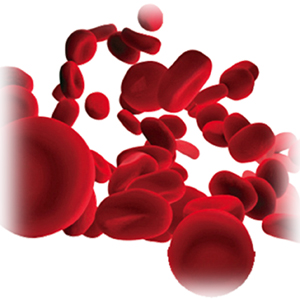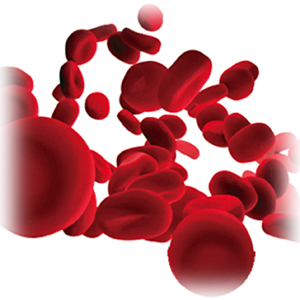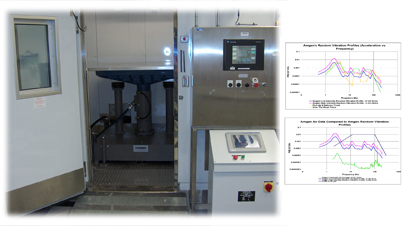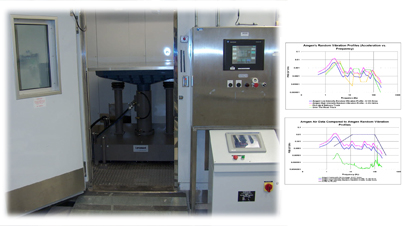 The Solution
Amgen utilized Lansmont's Field‐to‐Lab philosophy and our expert services to develop their own testing procedures.
Vibration tests are performed at measured levels (not accelerated) and conducted inside an environmental chamber.