Case Study – Smith & Nephew Use Field-to-Lab to Drive Testing
The Challenge
The medical device industry is a heavily regulated business, which requires detailed documentation and rationale for processes and procedures.
The Global Packaging Development group at S&N had a desire to revise their internal distribution testing procedures to keep current with changes in industry standards in the area of single parcel shipment.
Prior to making changes to their procedures or adopting an industry standard S&N wanted to evaluate their current single parcel shipping environment as well as several other areas of their distribution system to ensure an accurate and reflective test procedure
was selected.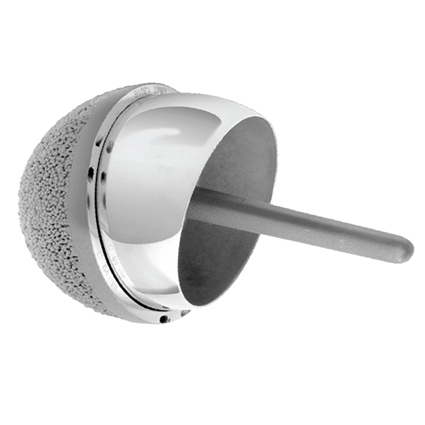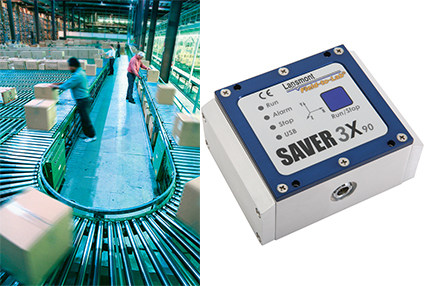 The Solution
The SAVER™ 3×90 was chosen for this task due to its small size and ability to be shipped within existing S&N product packaging, providing shipping and handling data that would cover drop height, temperature, and relative humidity.
A test protocol was designed to measure S&N's distribution environment from the point of manufacture to the point of use. This included evaluating sterilizer shipments, distribution center handling, and selected single parcel shipping methods to domestic and international destinations (10 cities, 7 countries), as well as customer handling.
The use of Lansmont's SAVER™ 3×90 and software allowed S&N to observe, map, and measure their specific environment. After thorough analysis and review of the project data, S&N was able to confidently select an appropriate and widely accepted industry
test standard, the International Safe Transit Association's (ISTA) Procedure 3A.
By updating their current testing methodology, S&N maintained their ability to create effective and efficient design; all qualified through appropriate performance tests.