SAVER Monitoring – Mission-Critical Space Hardware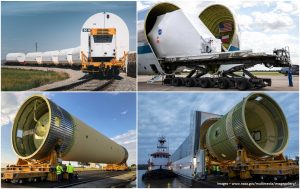 Before launching payloads into space, the payloads and the rockets need to first be transported to the launch pad. For NASA, much of the launch excitement surrounding the big hardware occurs at the Kennedy Space Center in Florida and even Vandenberg Air Force Base in California. But did you know that many of the main launch components travel by train, aircraft, trailer and even a special barge before being assembled in their launch configuration? In fact, NASA's Space Launch System (SLS) solid rocket boosters travel nearly 2,500 miles overland by rail just to get to the Kennedy Space Center. In some cases, a specially outfitted ship may carry space hardware as much as 5,000 miles from the south-central US all the way to Vandenberg Air Force Base on the Pacific Coast.
Considering the complexities and transport distances, significant effort is made to prevent and mitigate risks associated with hazardous shock and vibration inputs along the way. Lansmont SAVER™ products initially met stringent qualification requirements during NASA's Space Shuttle Program. In fact, during that program, Lansmont was awarded NASA's Small Business Supplier of the Year due to our demonstrated ability to instill a high-level of quality into both our SAVER instruments, as well as our overall operation. Today, SAVERs continue to be used to monitor the safe shipment of this mission-critical hardware in a number of active space programs. Click the below image to download the SAVER Product Matrix.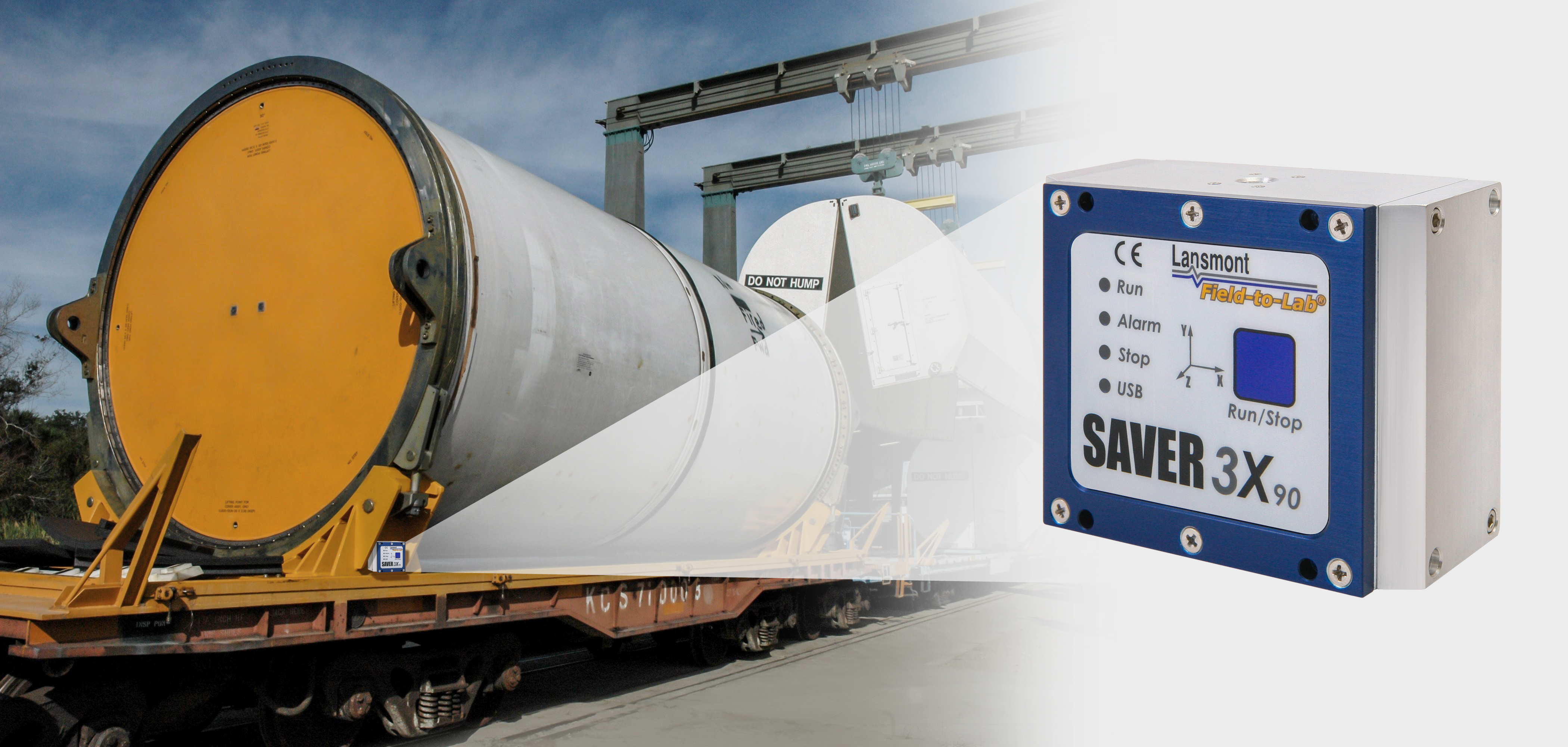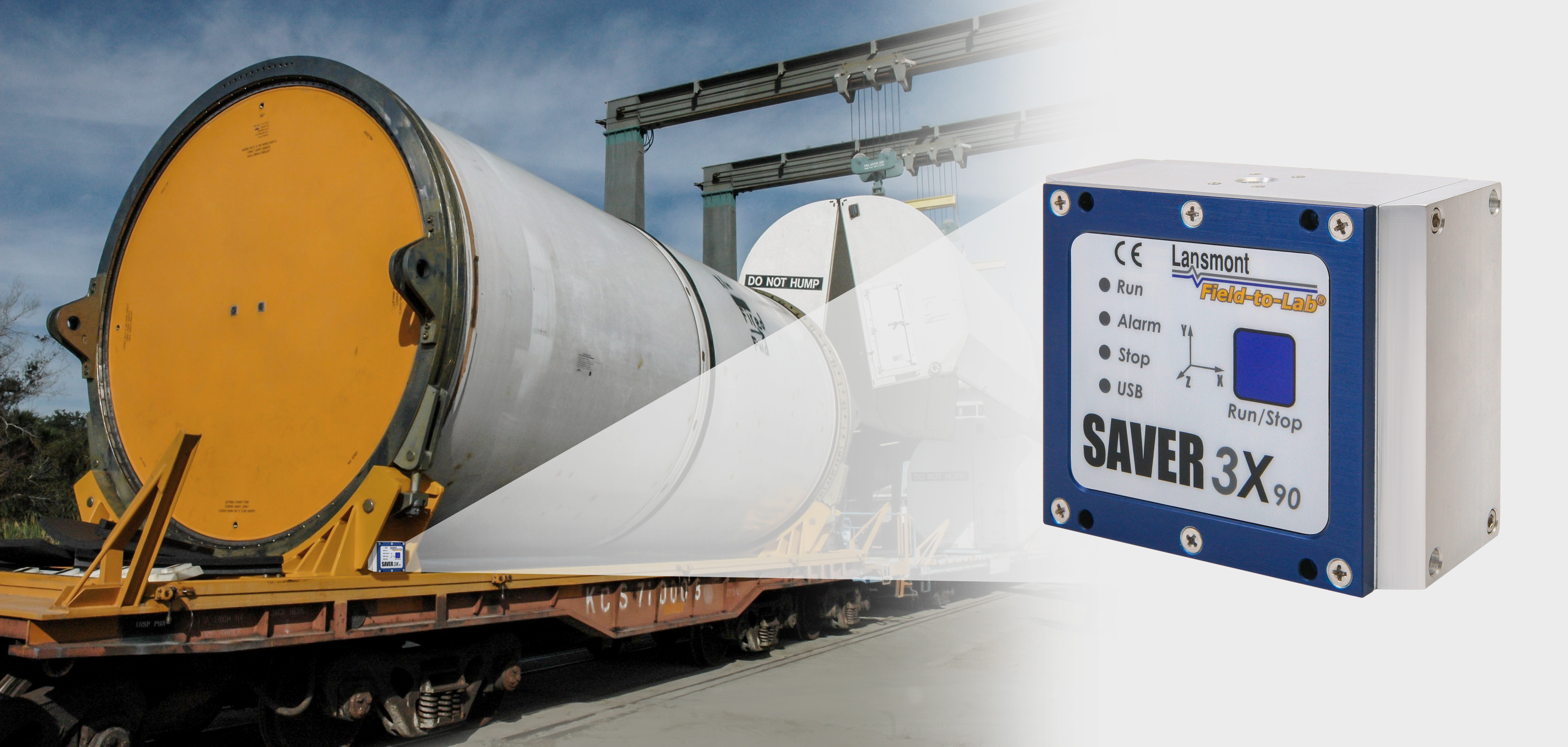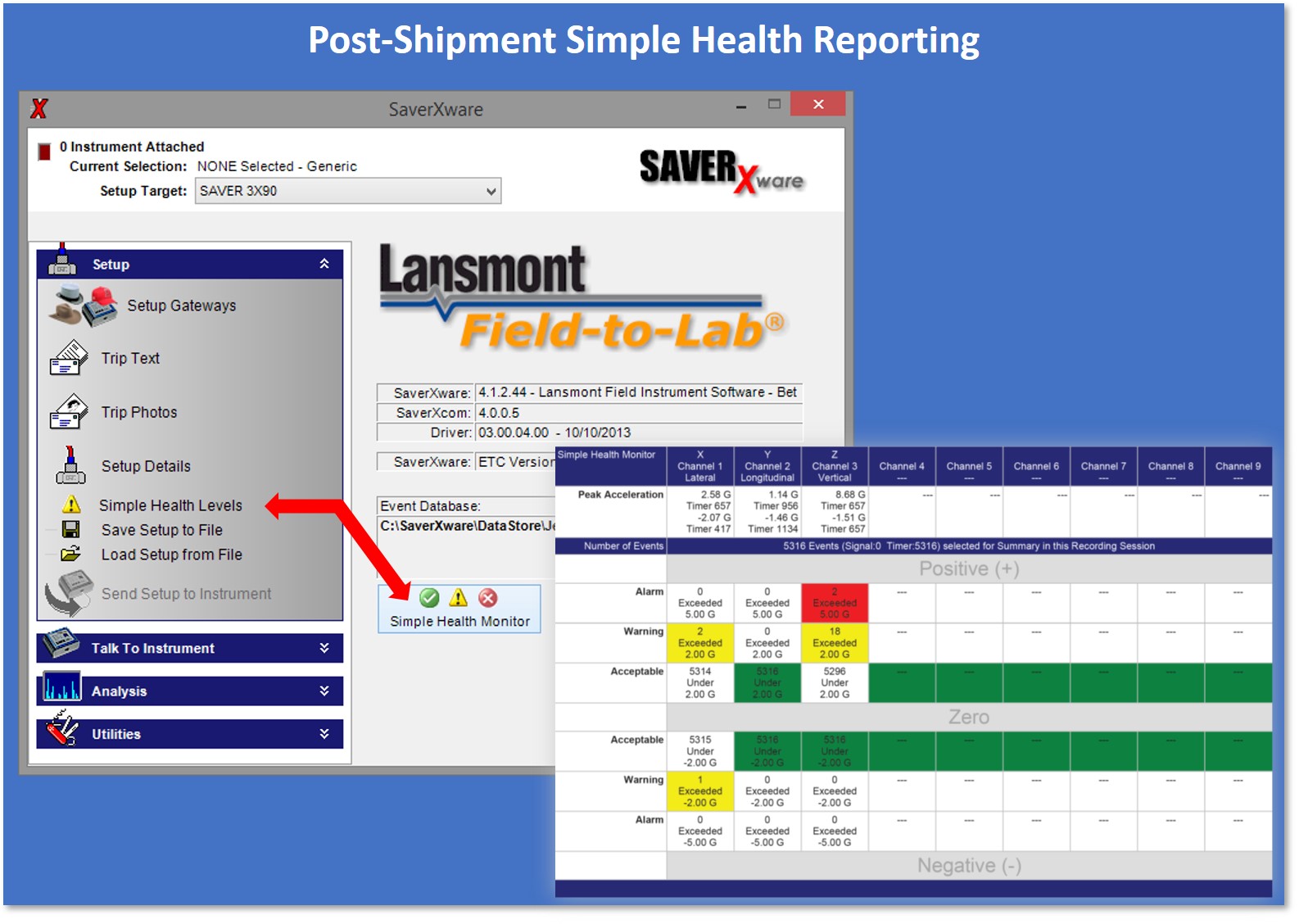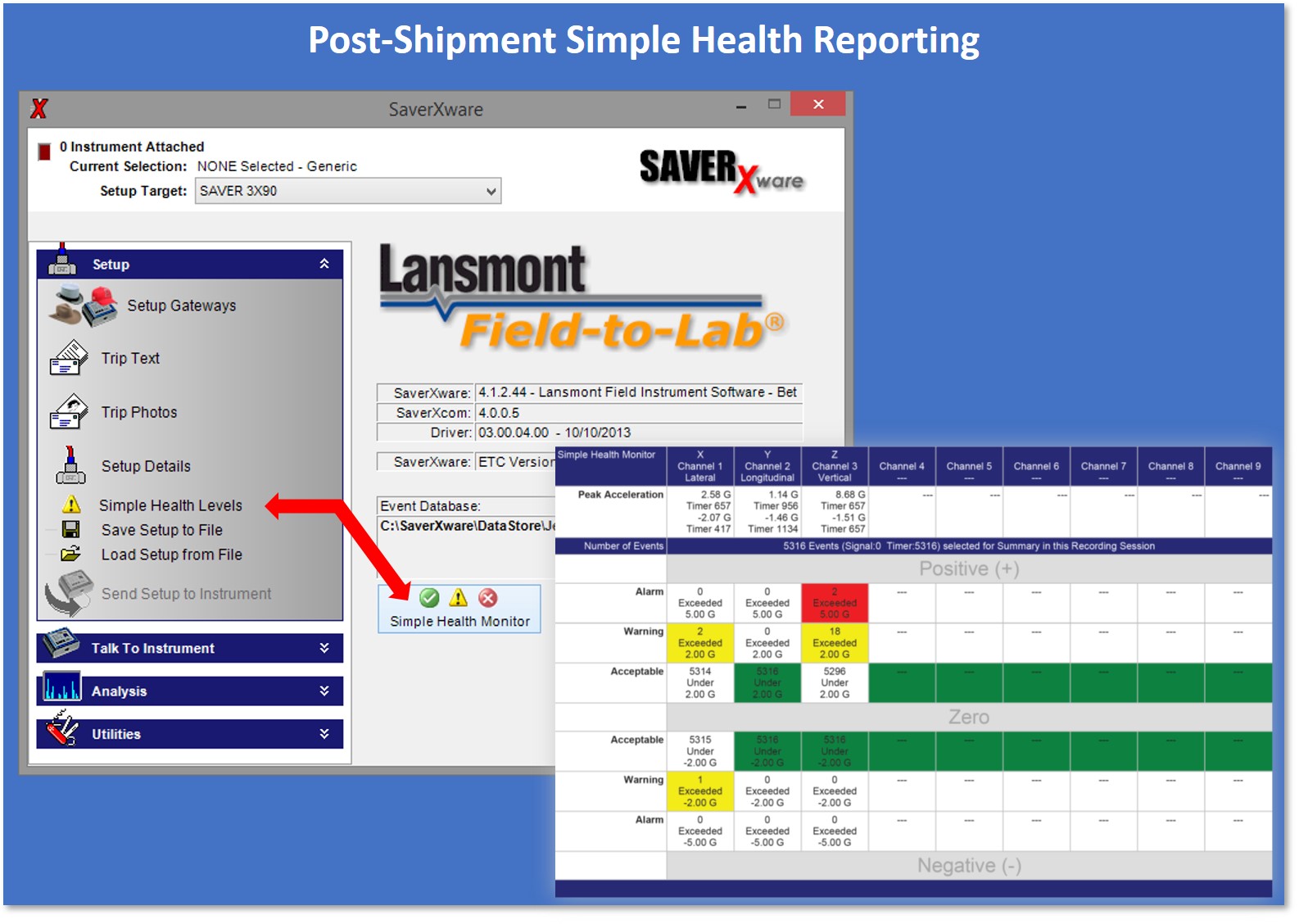 At the end of the these various earth journeys, SAVER data is reviewed to determine if any predetermined non-conforming dynamics occurred along the route. Lansmont helped by creating a simple, automated data reporting utility, called Simple Health Monitor. Pre-shipment user-defined Warning and Alarm acceleration thresholds are established and then compared to the captured data post-shipment. Immediately upon arrival, the Simple Health Report quickly and clearly identifies whether any thresholds are exceeded – and if so, how many. If thresholds are exceeded, mitigating corrective activities are assigned and directed. Conversely, if all event data is below the thresholds, a level of immediate clearance and acceptance is granted as NASA works toward "Go for Launch!"
As space launch and exploration activities really start to ramp up, many of you will see images of large, impressive pieces of space hardware and technology. We at Lansmont see that too, but our keen eyes also take note of small, impressive pieces of technology that are playing a role in this entire process. Look closely below – do you see what we see?
SAVER Transport Monitoring Applications – Click Images to Expand