Preventative Maintenance & Calibration (PM & Cal)
Preventative maintenance has long been a hallmark of any efficiently operating testing facility, as adhering to PM schedules reduces unplanned downtime. Unplanned downtime not only damages productivity and drives-up costs, but it also can lead to even greater "big picture" expenses – such as loss of brand equity, diminished reputation, or worse.  Lansmont offers a variety of Equipment PM & Cal service offerings that provide options to best fit individual customer needs.  Our comprehensive team of Service Technicians are all trained to deliver ANAB Accredited ISO/IEC 17025:2017 and ANSI/NCSL Z540-1-1994 calibration services on-site, around the world, as warranted by the test equipment requirements
Annual PM & Cal
PM & Cal assures customers receive the benefits of technical support from a Lansmont Field Service Engineer, including on-site annual maintenance/calibration services as well as software/firmware upgrades. PM & Cal protects your investment by extending your equipment's useful life and ensures precision and proper functioning through maintenance and calibration of software and equipment. It reduces the likelihood of significant repairs and identifies problems early. By bundling together the services your equipment requires, we are able to pass a significant cost savings to you.
Benefits and Deliverables:
Ensures the equipment is maintained and working properly.
Ensures the components of the equipment are operating within specification.
Customer copies of all traceable calibration certificates.
On-site equipment preventative maintenance service by a Lansmont Field Service Engineer.
Routine software/firmware upgrades as required.
Detailed report of services performed and recommendations to maintain optimal equipment performance.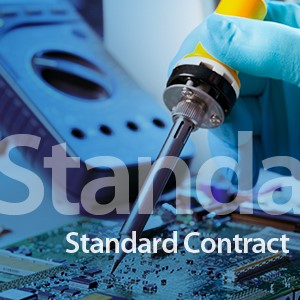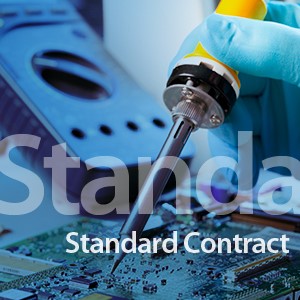 Expedited Service

An expedited/emergency service is for those cases where time is of the essence and quick turnaround is the priority.  This service delivers a Lansmont Field Service Engineer on-site within 1-2 weeks from the receipt of the P.O.  If repair and/or replacement parts are required, the on-site service becomes dependent upon their availability.