Request Immediate Support
To initiate a formal Support Request within our system, please complete a Support Request Form with as much detail as possible and we'll be in touch ASAP.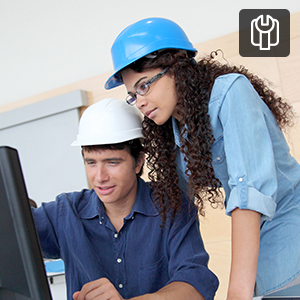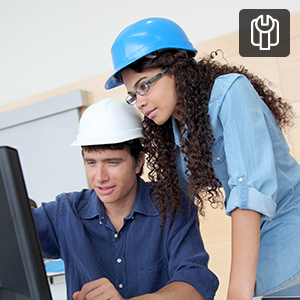 Equipment Support Offerings
Lansmont equipment is durable. Even the equipment we manufactured in our first decade of operation is still in service and is capable of providing the highest degree of precision and reliability. Routine maintenance and calibration is necessary for all precision equipment to ensure its accuracy and proper functioning. A Lansmont service and support plan provides necessary maintenance and calibration to ensure the accuracy, reliability and validity of the results you trust.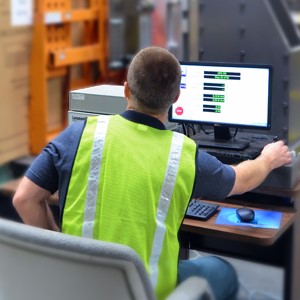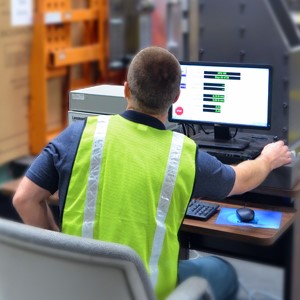 Instrument Support Offerings
Lansmont Instrument support specialists are experts at acquiring, analyzing and summarizing data; if you need help defining parameters or protocols, we can help.  Lansmont Instruments are precision data acquisition systems that establish confidence in their data output.  To assure that data integrity, Lansmont offers ANAB Accredited ISO/IEC 17025:2017 and ANSI/NCSL Z540-1-1994 professional calibration services.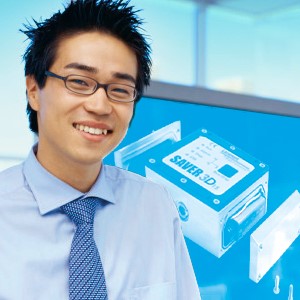 Knowledge Network Offerings
These days, everyone is doing more work with fewer resources. Do you need training, or a helping hand with an unfamiliar or infrequently conducted test? Perhaps you need comprehensive help to design, analyze and summarize test and measurement results. Either way, a Lansmont Knowledge Network consultant can provide the support you need to make decisions you can trust.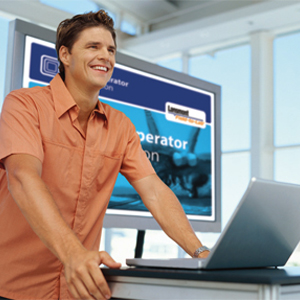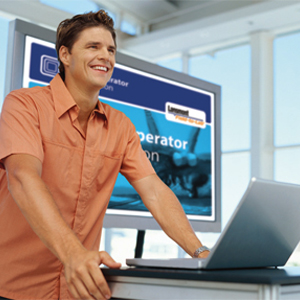 Support for Discontinued Products
As we develop and release new products, we also evaluate our ability to support existing and legacy products. As parts availability and technologies change, we may find it necessary to review and update the production / support status of certain products. This product status list is maintained in an effort to provide our customers with current information about products which have limited support life or have been discontinued from the production / support schedule. Contact your Lansmont Sales Manager to obtain specific recommendations or additional information.